It is indeed cool, and it is not at all shocking (to me). But then I was an organic chemistry geek in undergrad, and understood my periodic table of the elements.
It is also true that life theoretically can be something other than carbon-based. Carbon isn't the only element that can form covalent bonds. Just as arsenic is in the same family as phosphorous, so too is silicon in the same family as carbon (per Ian's Star Trek reference).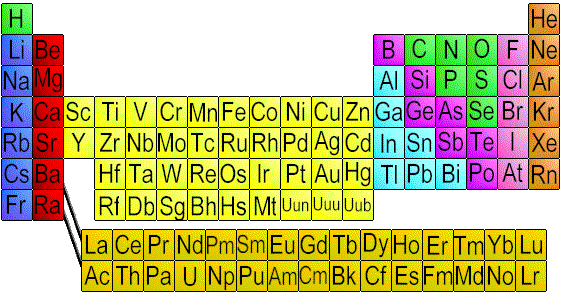 My undergraduate adviser REALLY wanted me to go to EE grad school to study semiconductor physics. It's that shared love of chemistry...
- Bill