Seizan wrote:

I can't figure what use a private individual might get out of this, though.
It's all about being able to get a closeup without being close up. Paparazzi love this kind of stuff. You can be in a tree three yards away and get great detail.
Me personally? I use my high resolution Nikon digital SLR to take photos of things that I can't see with my naked eyes. But if I run straight to my computer and download, I can see the detail I want to see. I just posted such a picture in another thread. Here are a few examples. Basically I've cropped what I wanted.
Dragonfly looking at you.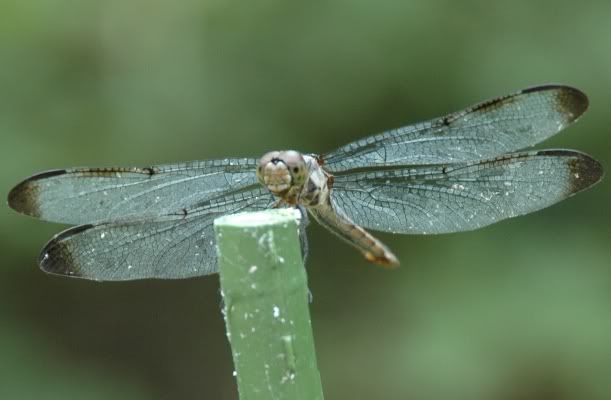 One of my mountain laurels. It took me years (and hundreds of bucks) to get just 3 bushes living and then blooming in my yard. But it was worth getting this Virginia native finally to take hold.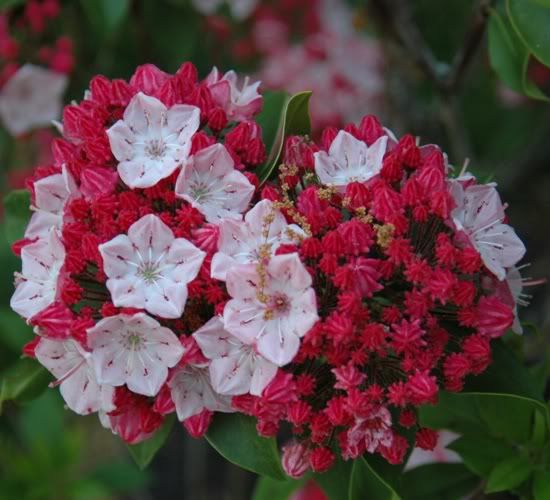 - Bill