Several comments.
I go to movies weekly, and attend them with my son. I bring a cell phone, but put it on silent mode as soon as I enter the theatre.
Lots of people text during the previews. It is what it is. Some tolerance should be allowed here. I sometimes do a "selfie" with myself and son, and send to friends. "We are at the movies." You get the idea. It's a big thing for us.
I once had someone beside me go into a tissy-fit as I was texting. It was the previews before the previews, fercryinoutloud. And I had received an emergency text about an emergency notification to a million people (orchestrated by me) about a suddenly-emerging flu pandemic. It's not like I was chit-chatting. Anyhow... the guy talking to me was making more noise and fuss than I was by quietly responding to this emergency message. No... I wasn't going to leave my son or have both of us go and make an even bigger disruption. I just finished the text and VERY CALMLY put my phone away. I said nothing to Dudley Do-Right on roids. There was nothing constructive I could add to the situation. I chose to control him by modeling the behavior I wanted from him.
I was not going to be kind though if he touched me or my phone. He was on my right side - within elbow range. Physical escalation would have been a big mistake.
I've stopped a couple of very bad events by projecting quiet, calm confidence in the face of a bullying threat. It absolutely works. But your confidence has to be genuine. Methinks predators can practically smell it, or the lack thereof. Lots of experience working with dogs helps here. Dogs seem to know who they can bite, and who not to mess with.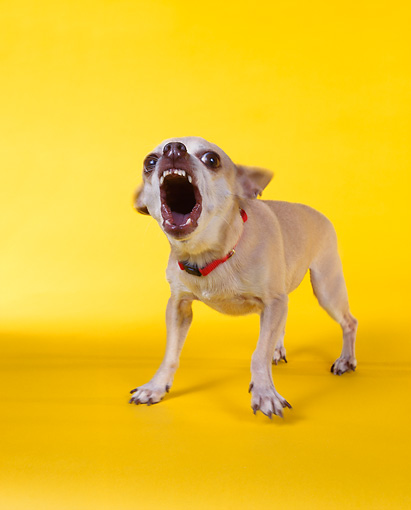 - Bill