Now we get into some kicking...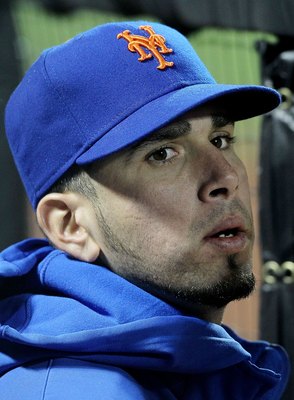 Oliver Perez was once one of the best young pitchers in baseball. With his career in a tailspin, at least he can always look back and laugh on one of his injuries.
Perez was frustrated after a poor outing for the Pirates in 2005 and needed to take it out on something. He walked through the dugout into the clubhouse, looking for something to unload upon.
The poor recipient of his anger happened to be the laundry cart, which Perez kicked, breaking his toe in the process. The incident landed Perez on the DL.
The laundry cart played out the rest of its career and retired in 2008.