Valkenar wrote:
Not pleased with the Obama administration's handling of it, with the one caveat that if it actually turns out to be an elaborate good cop/bad cop bluff with Russia and they never really intended to involve our military, then that's actually a pretty good strategy and outcome.
The "unintended consequence" of the deal with Russia to remove the chemical weapons is to assure al-Assad's grip on power in the country. They will need the cooperation of his government if they are to proceed, and the rebels will only get in the way. And of course this has now been planned out to take over a year to document, secure, transport, and remove/destroy.
If you aren't prepared to fix what you broke, then you shouldn't touch the thing. But they did, and now the U.S. has effectively taken sides in a civil war. Putin has outfoxed Obama, and kept his boy in power. Leadership in Iran is also smiling as they keep their ally and continue on with their nuclear weapons program. The U.S. in fact is rewarding al-Assad for gassing women and children. I'm sure there's a trip to Oslo in Barry's immediate future. Oh goodie; tell Michele to pack the bags.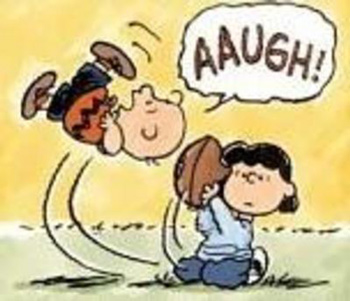 Good luck with the WMD shell game. Time is on al-Assad's side.
- Bill